Way Out West 1960~1979 (Book + CD)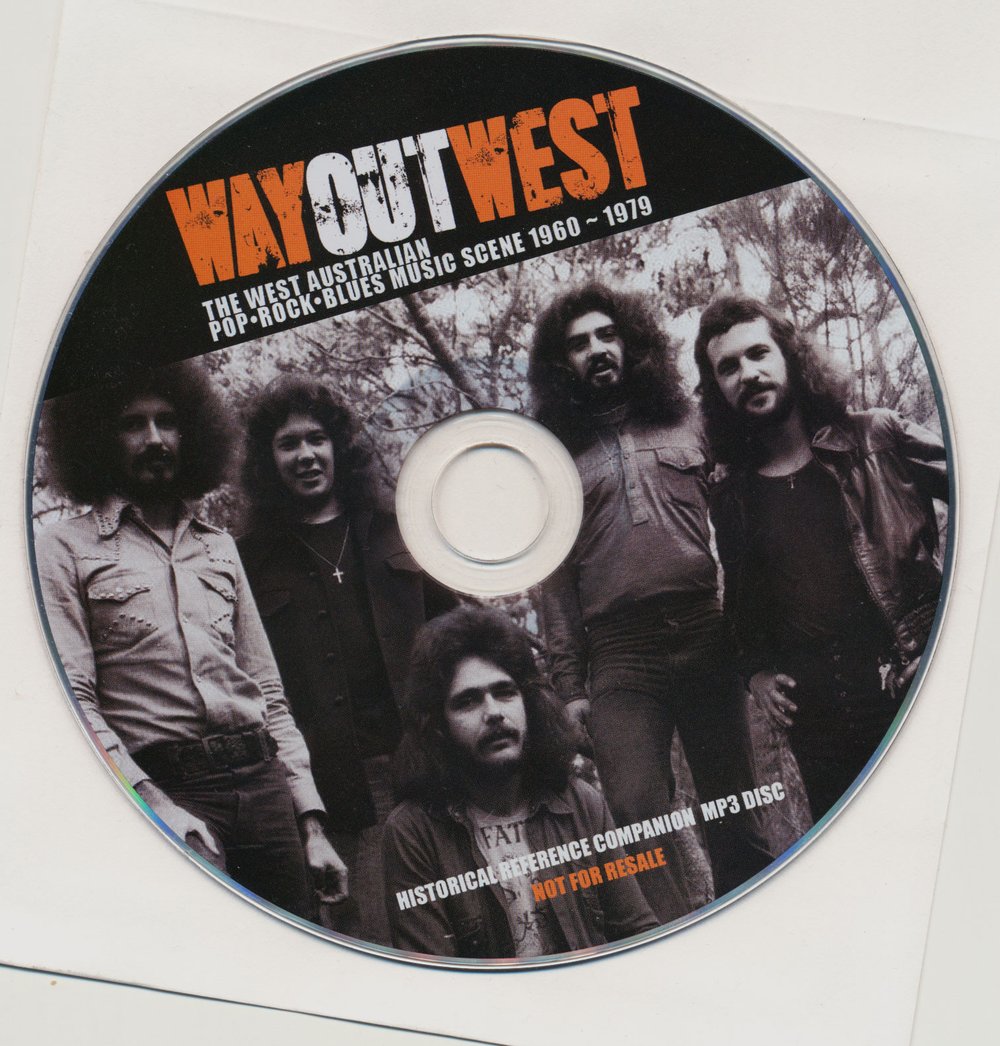 NOW IN STOCK
BOOK/CD INFO: For the past 20 years or so Perth music historian George Matzkov has gathered information about all the Western Australian bands through the years 1960~1979 and recorded them in this A to Z book. His job was to bring all the band info and great memories back to you so you can reminisce with your family and friends or discover the bands you never knew anything about.
It covers all the bands that played during the golden age of the 60s to the late 70s. They are all in here (well as close as possible and every effort made) listing band members and who played what with who etc.
1100 Bands, 5000 plus musicians listed over 300 pages. All the name bands included are Bakery, Sid Rumpo, Fatty Lumpkin, The Birds, The Valentines and so many more.
The idea of putting it all into a book for all of us to share came after he realized that all these great archives needed to be in one place. Yes, there is the internet but its not the same as holding a nice physical book while lounging back and listening to some music of the period. It includes awesome photos, posters, flyers and more.. a real treasure trove.
Included is a MP3 Archival Reference CD with 89 tracks (5 Hours) of previously released and unreleased songs, demo and live tracks. A must and FREE when you ORDER